1 tag
"Every day I tried not to think about what would happen if this happened."
"You're born alone and you die alone and this world just drops a bunch of rules on top of you to make you forget those facts. But I never forget. I'm living like there's no tomorrow, because there isn't one."
"You make your own opportunities"
5 tags
6 tags
7 tags
6 tags
6 tags
8 tags
9 tags
7 tags
8 tags
9 tags
4 tags
9 tags
9 tags
9 tags
3 tags
10 tags
6 tags
5 tags
6 tags
5 tags
8 tags
7 tags
7 tags
6 tags
A Life Less Complicated
We are bang in the middle of the Information Age - the time in which access to and transfer of information is easier than ever before. Many of us grew up during this digital age. A digital native or not, most people will agree that there is an evident phenomenon of information overload in the world today. Not necessarily a bad thing, is it? Who imagined that you could type "best sedan in India"...
9 tags
5 tags
The future of identity by Simon Bloomfield →
Interesting prediction by Simon Bloomfield - read his post  here Excerpt: Once registered, your baby's "name" will automatically be tagged for all current and future digital platforms – their email addressed, facebook fed, twitter handled, pinterest paged, and iCloud seeded – all providing a seamless integration between the physical and the digital self from birth until death. There'll also be...
5 tags
4 tags
5 tags
4 tags
6 tags
6 tags
7 tags
8 tags
8 tags
8 tags
7 tags
6 tags
4 tags
5 tags
6 tags
1 tag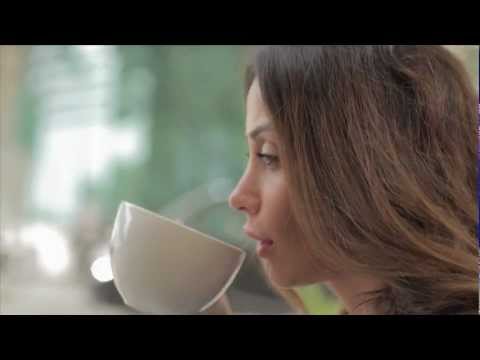 1 tag